Gravel band drainers
Gravel band drainage works by cutting closely spaced narrow channels in the playing surface with a coulter disc and then injecting gravel into the channels. A presser wheel then pushes the turf back together. As no soil is removed during the process, surface disturbance is minimal and play can resume almost immediately, leaving a drained sportsturf pitch or course.
Gravel band drainage is ideal for installing a secondary drainage system on sports fields and established golf greens, but to find out exactly what type of drainage is required on your sportsturf facility please get in touch.
Please click on the menuto the right to find out more information about our Gravel Band Drainers:
Gravel Band Drainer | 3 Tonne Gravel Band Drainer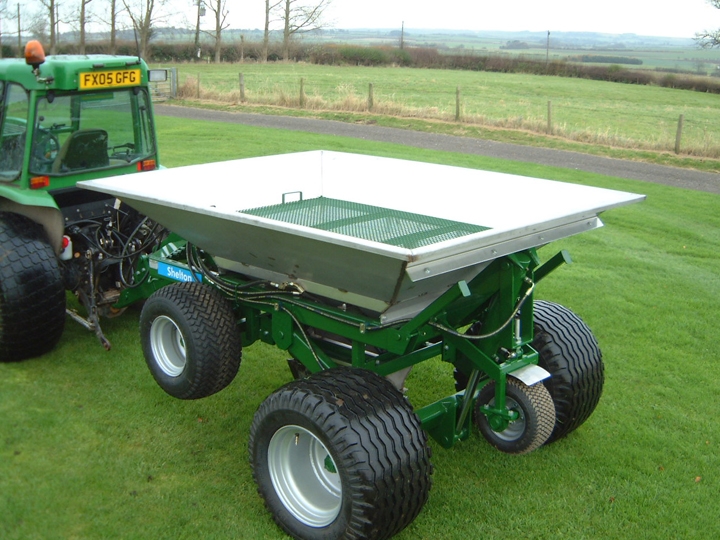 3T Gravel Band Drainer
The 3 tonne gravel band drainer is designed for installing a secondary drainage system on…
Learn more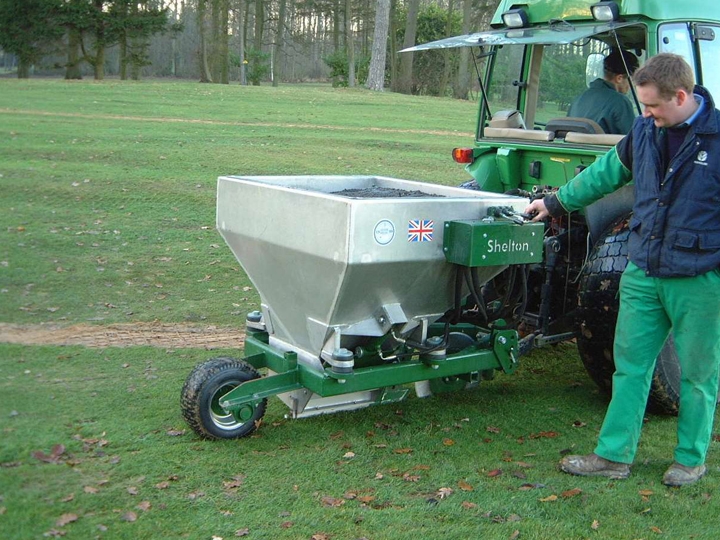 Gravel Band Drainer
The Gravel Band Drainer is simple to operate and maintain and is cost effective…
Learn more